---
What sets us apart?
Welcome to the NFpad Revolution! As a valued member, you gain exclusive access to a wealth of educational content on various topic. Explore our curated resources to enhance your knowledge and stay ahead in the ever-evolving financial landscape.
---
Investment
Delve into the world of finance, learn valuable strategies, and make informed decisions to maximize your investment potential.
Crypto
Discover the ins and outs of crypto, blockchain technology, and trading strategies from industry experts.
Risk Management
Resources providing the knowledge and tools to make informed decisions and safeguard investments through risk assessment.
---
Want to connect?
Connect with the enthusiastic individuals steering our crypto launchpad's journey. Our team, a blend of varied talents and unwavering commitment, is poised to foster ingenuity and offer you unmatched prospects in the realm of cryptocurrency. From avid proponents of blockchain technology to experienced financial professionals, acquaint yourself with the ensemble that stands ready to steer you towards triumph.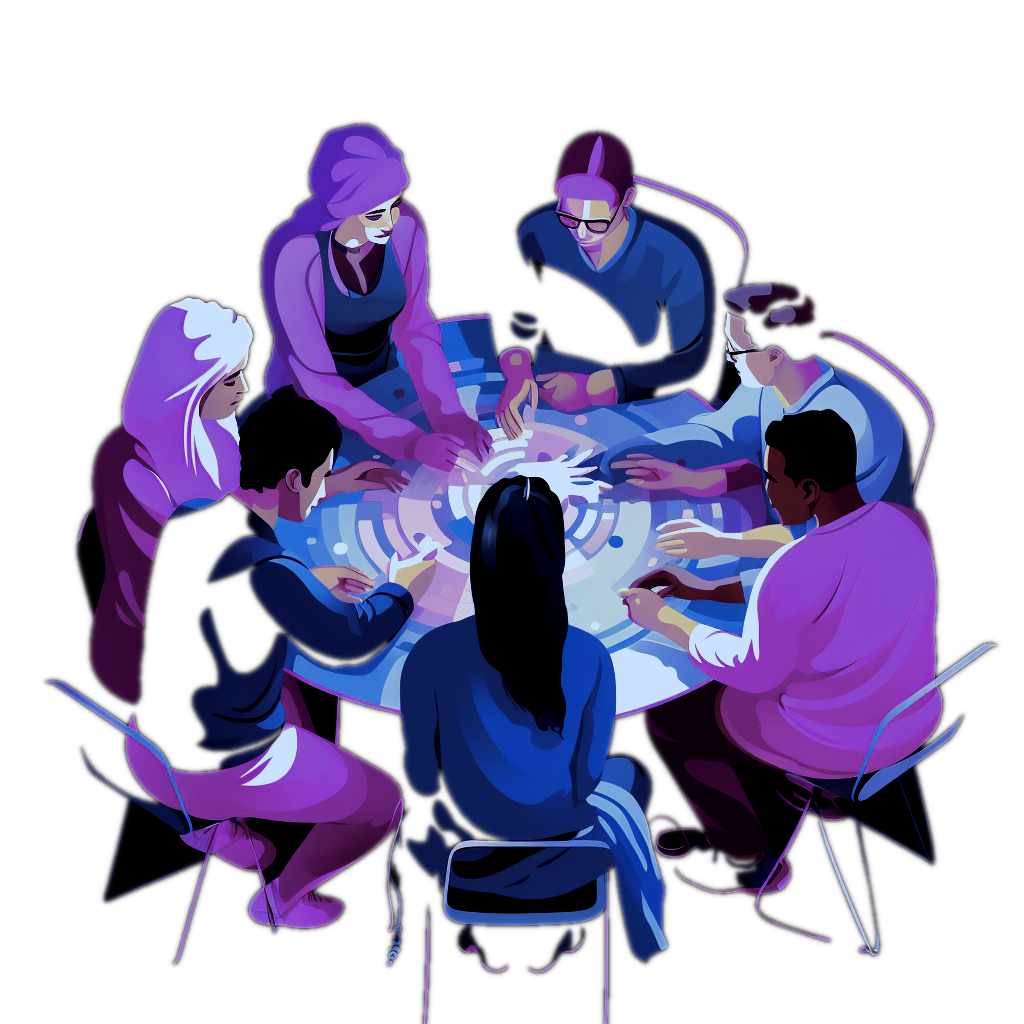 ---
Frequently asked questions
Why NFpad?
NFpad stands out as the ultimate choice in the crypto world, offering guaranteed allocations, a thriving community, educational resources, exciting giveaways, and a voice in project selection – all while keeping things simple with no token lock-ups. It´s time to give the power back to the community.
How can I join NFpad?
For projects; How do we submit our project?
---
---
---